Complete Aircraft Sales


Brokerage Service At Your Fingertips


Market Research and Analysis


Contracts and Negotiations


Aircraft Interior and Exterior Maintenance


Pre-Purchase Evaluations


Complete Aircraft Sales


Brokerage Service At Your Fingertips


Market Research and Analysis


Contracts and Negotiations


Aircraft Interior and Exterior Maintenance


Pre-Purchase Evaluations
Complete Aircraft Sales and Brokerage Services at Your Fingertips
A partner on the ground, so you can fly with confidence...
There's so much that goes into buying or selling a private aircraft that it makes the actual flying part look like a breeze. If you're the buyer, for example, finding the right fit for your mission and ensuring you get everything you asked for in the aircraft acquisition process takes time. It includes looking at how far you plan to travel, the size of the plane, how many passengers there will be, and whether or not you want an aircraft that comes fully-equiped or something you can customize to fit your style, budget, and flight needs. For the seller, finding an interested party can be nerve-wracking, then there's the entertaining of offers and a litany of inspections and negotiations with lawyers and lending professionals – all in hopes of getting to the closing table with the right deal in place.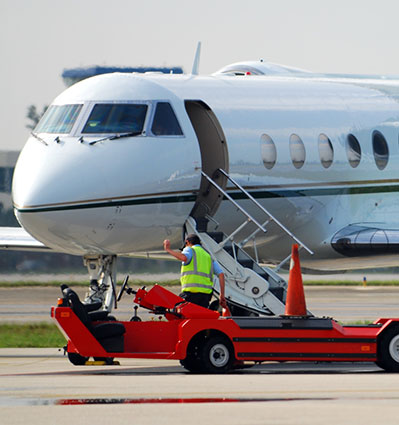 Whether you've had experience with this or it's your first time, wouldn't it be nice to have the right team involved in those decisions? Lawson Aircraft Sales in Argyle, TX is an aircraft brokerage and dealer firm that handles the entire sales and acquisition process. Unlike brokerage firms that only handle listings and sales, our more than 35 years of buying and selling aircraft, consulting, and technical experience allows us to represent you from the moment you come to us all the way through closing.
We specialize in turbine-powered aircraft and provide worldwide client representation in the following areas:
Aircraft Sales & Acquisitions
Market Research & Analysis
Listings & Showings
Aircraft Interior & Exterior Maintenance/Modifications
Contracts & Negotiations
Pre-Purchase Evaluations
1031 Like-Kind Exchanges
Acceptance, Delivery, & Closing
Consulting
Lawson Aircraft Sales is the go-to resource for private buyers and sellers, entrepreneurs, and aviation companies – locally and all over the world. We utilize every bit of that knowledge and team chemistry to pool all our resources together, so you don't have to.
More Reasons To Work With Lawson Aircraft Sales
Value-Added Consulting Services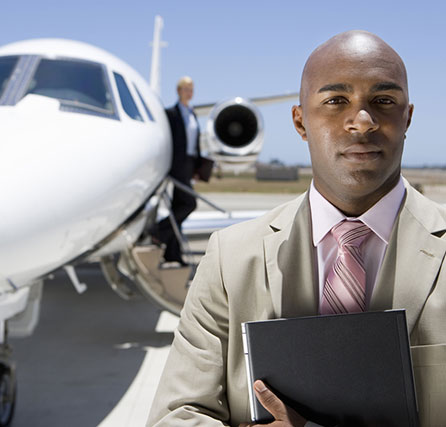 With our sister company, Southwest Business Aviation Consulting, LLC, we are directly involved with every aspect of your mission, from technical oversight to the customization of your aircraft inside and out based on your travel and design preferences.
Partnerships Across Industries
Our reputation for performance and integrity has allowed us the opportunity to build key partnerships with brokers, lawyers, banks, maintenance personnel, and other leading industry experts to provide our clients with an aviation experience like no other.
Education-Minded Approach
Our more than 35 years of experience means we have knowledge to share. Rather than simply offering a solution to a problem, we pride ourselves on educating clients so they can make informed decisions that best suit their needs on the ground and in the air.